Regular price
Sale price
$19.99 USD
Unit price
per
Sale
Sold out
Musthave undercool toasted hookah tobacco. The popular Musthave hookah tobacco brand is here for a limited time! Musthave tobacco is known for their amazing flavor profile and beautifully cut dark leaf tobacco. Don't miss out on some of the smoothest and best flavor combinations! This is a MUSTHAVE for all hookah enthusiasts.
APPLE DROPS
the rich taste of refreshing candies with pronounced notes of green apple and anise accent.
BANANA MAMA
a sweet, delicious, and rich South American banana flavor.
BERRY HOLLS
the delicious refreshing aroma of fresh forest berries, seasoned with the cold breath of eucalyptus.
CHERRY-COLA
Sweet and sour, changing in the process, a mix based on cola flavored with the pulp of wild sour and sweet garden cherries.
CRANBERRY
The astringent and exquisite aroma of ripe northern cranberries was picked in Karelia's wild forests.
FOREST BERRIES
A sweet mixture with a pronounced taste of fresh wild berries.
GRAPEFRUIT
Sweet and sour mix of orange and pink grapefruit

HONEY HOLLS
The refreshing taste of a frosty winter day, with a warming aroma of tart-sweet honey.
KIWI SMOOTHIE
The intriguing sweet and sour taste of Australian kiwi flavored with peppermint and apple juice.
LEMON LIME
Sweet and sour citrus mix based on ripe lime and juicy Sicilian lemon wedges.
MANGO SLING
The taste of refreshing lemonade is based on Thai mango flavored with spices and mint.
MELONADE
Bright taste of lemonade based on watermelon juice, slices of juicy ripe melon, and barberry syrup.
MILKY RICE
Surprisingly delicate subtle nostalgic aroma of sweet milk rice porridge.
MULLED WINE
The taste of warm, spiced red semi-sweet wine mixed with orange and apple slices
ORANGE TEAM
Pronounced natural sweet and sour combination of orange and mandarin.
PINEAPPLE RINGS
The taste of juicy sweet pineapple rings marinated in their own juice.
PINKMAN
Sweet and sour combination of pink grapefruit and strawberries, flavored with raspberry syrup
RASPBERRY
The rich natural sweet taste of raspberry jam
SPACE FLAVOUR
A cosmic combination of mango, passion fruit, and lychee, flavored with rose petals covered in cool morning dew.
STRAWBERRY-LYCHEE
A velvety sweet combination of ripe, melt-in-your-mouth wild strawberry and exotic ripe lychee.
TROPIC JUICE
An unusually rich blend of pineapple and ripe exotic passion fruit aromas.
Share
View full details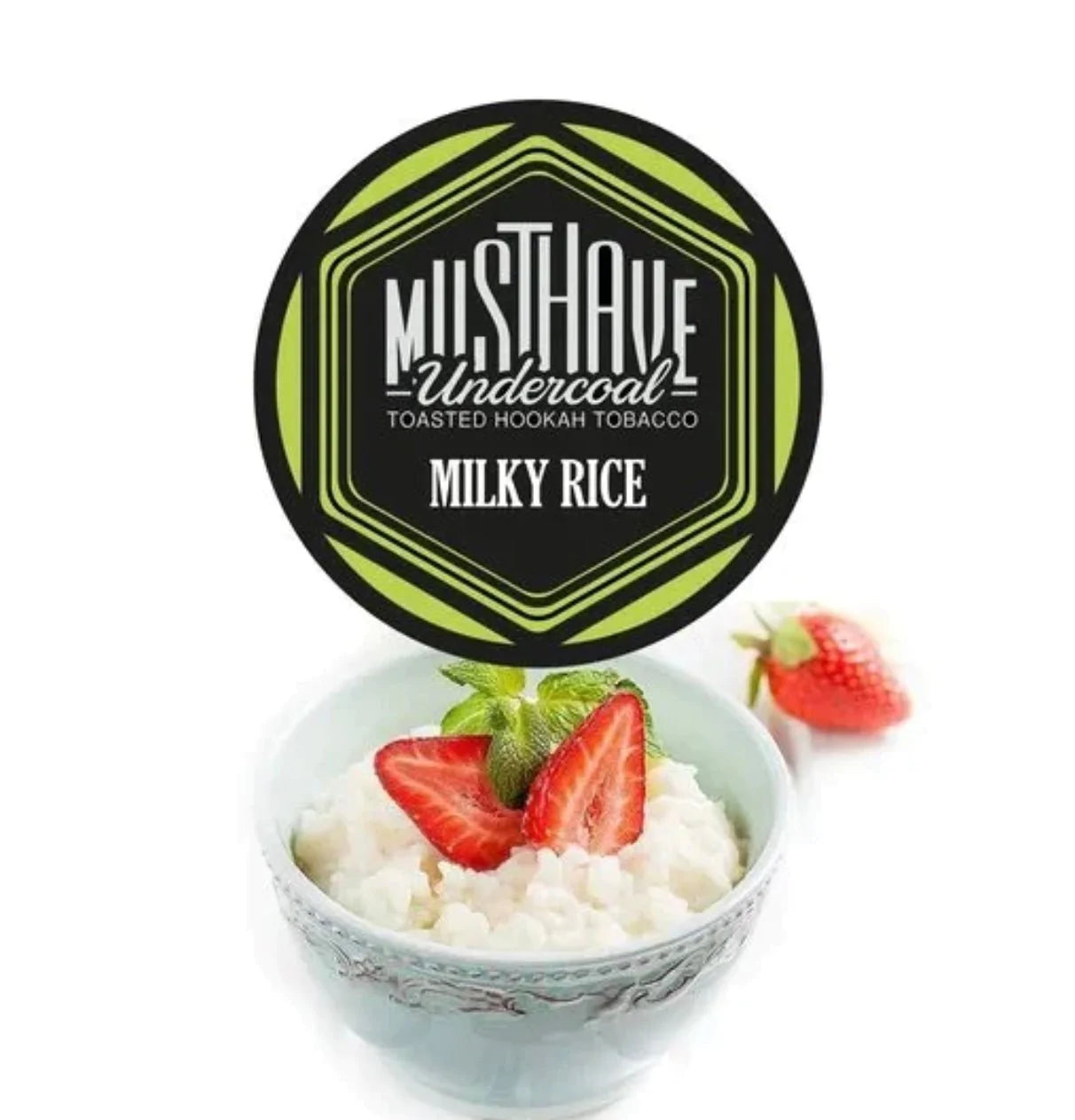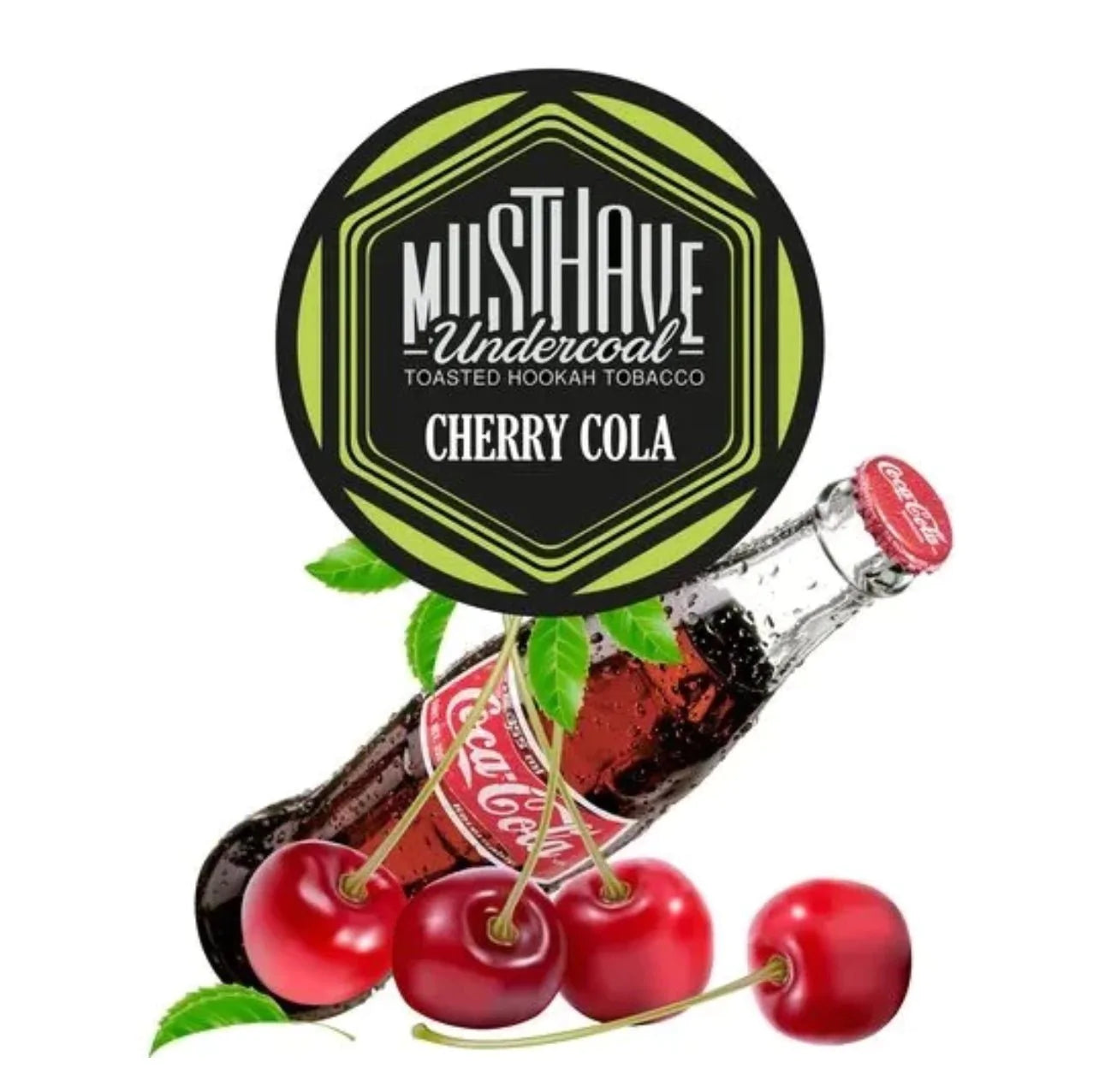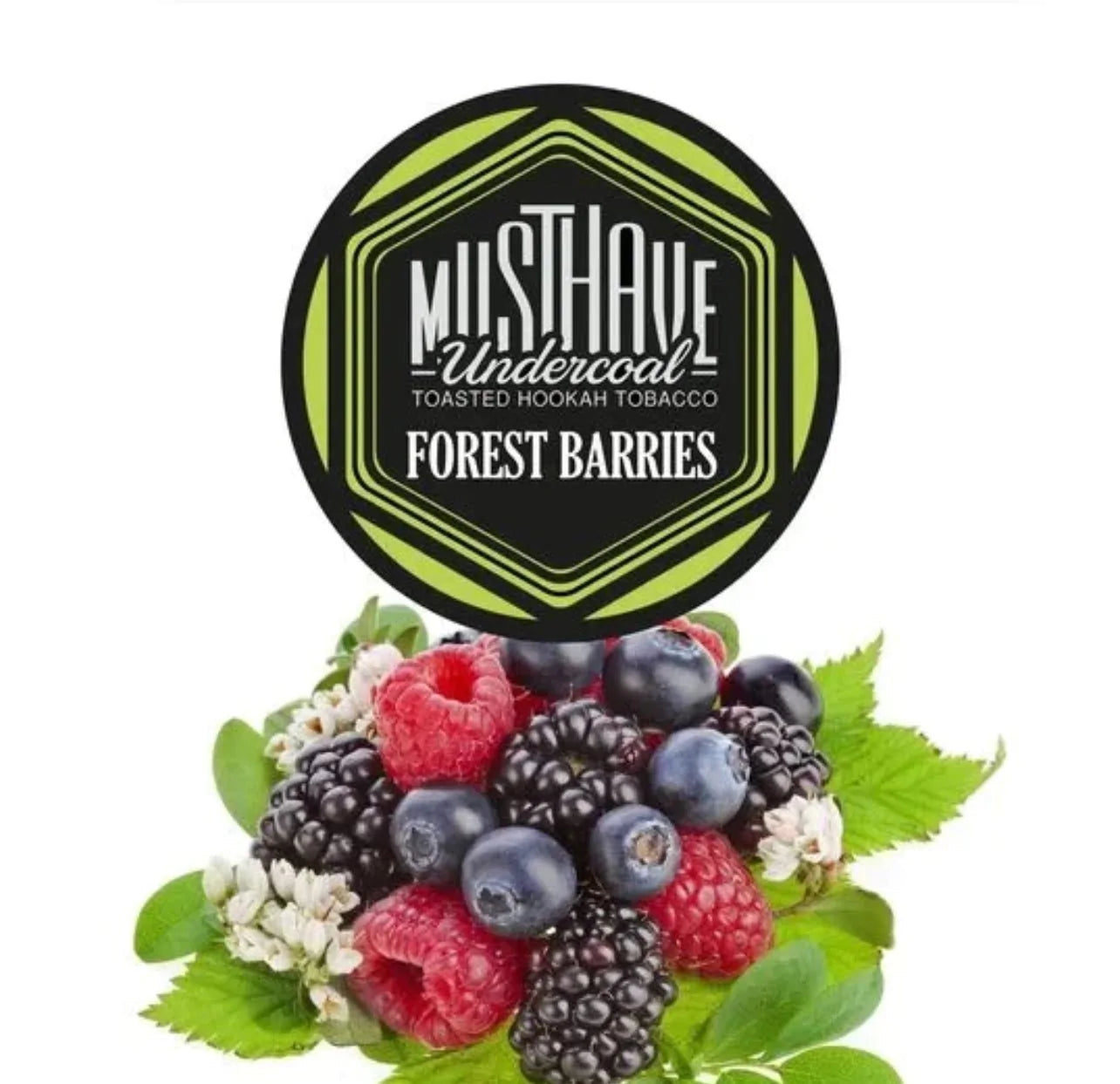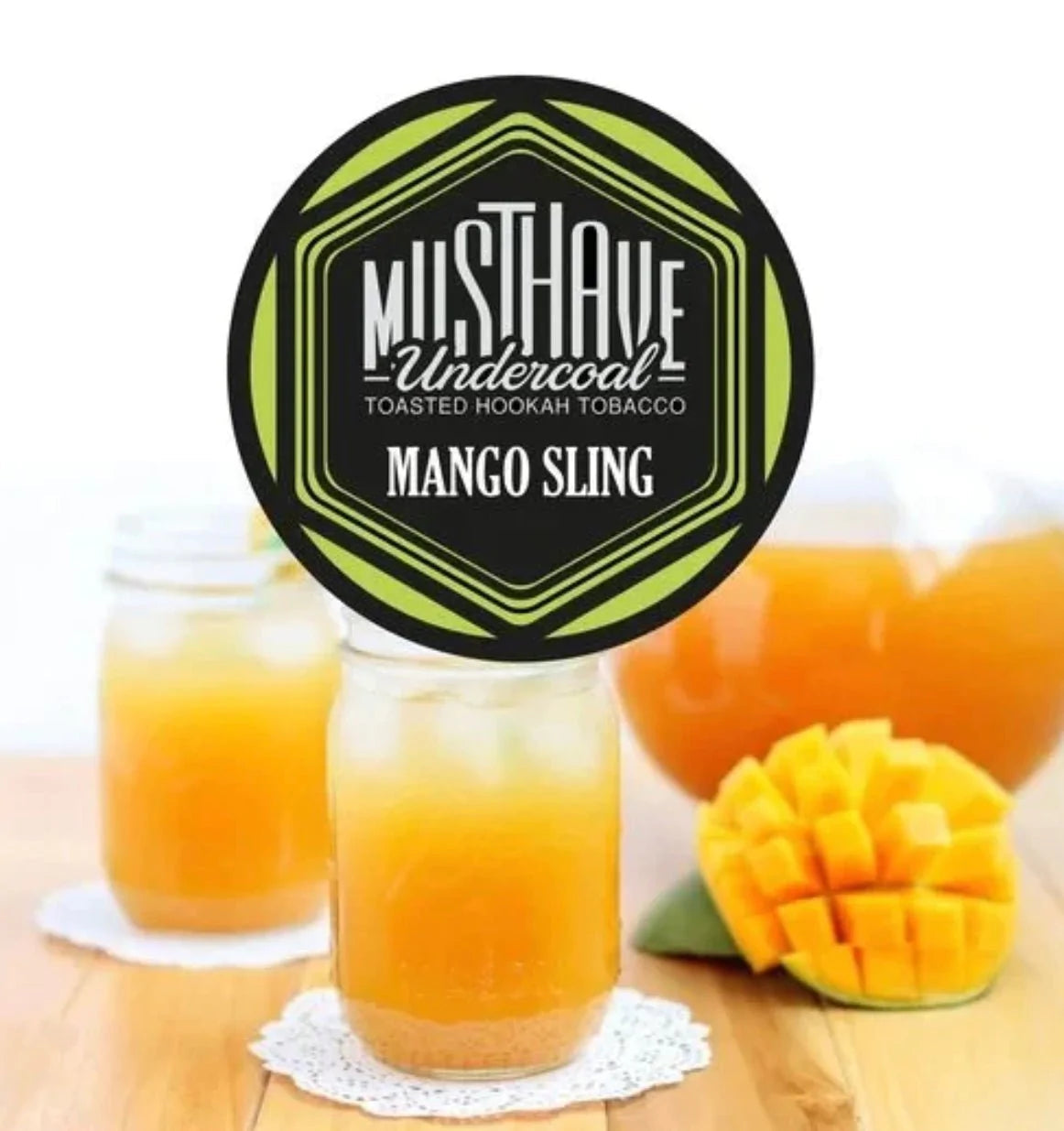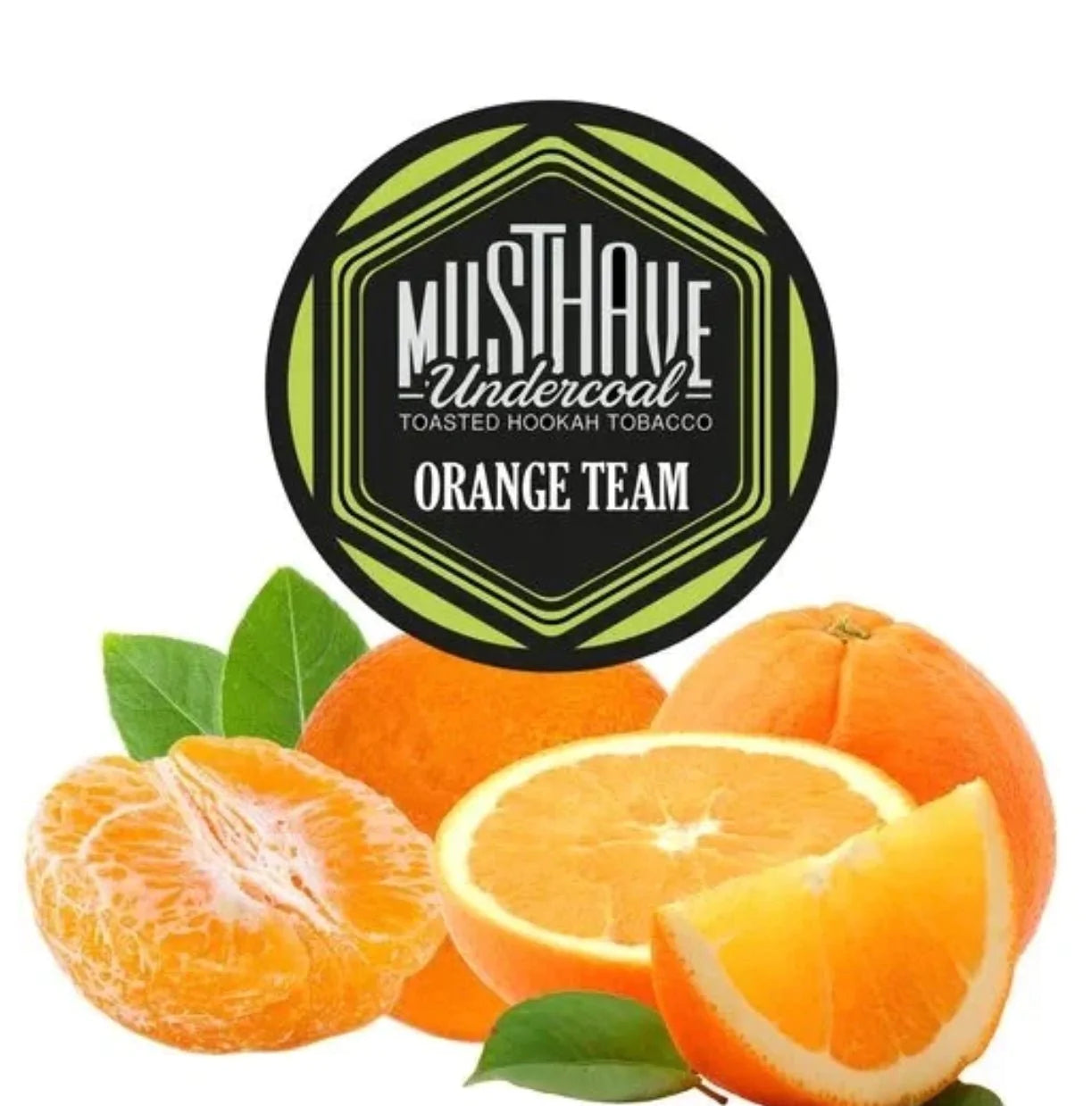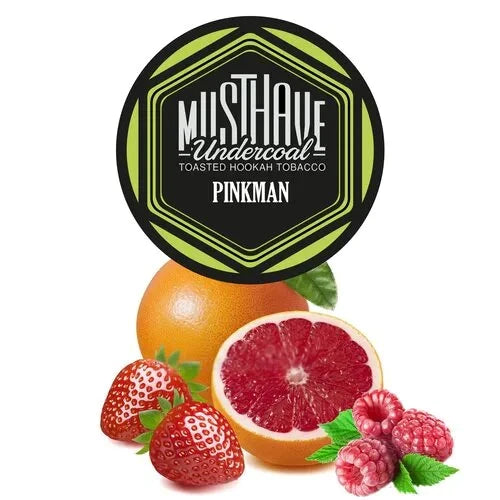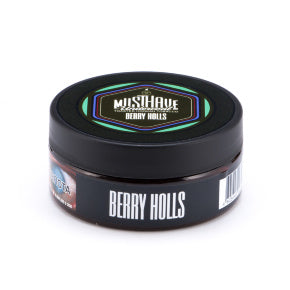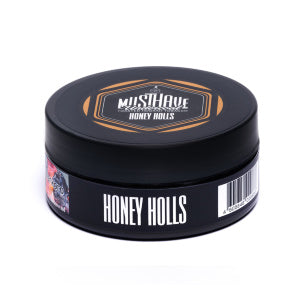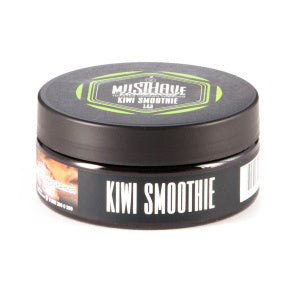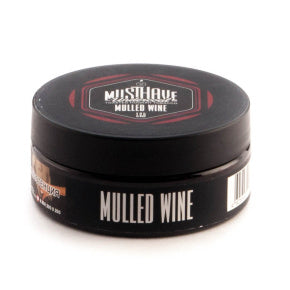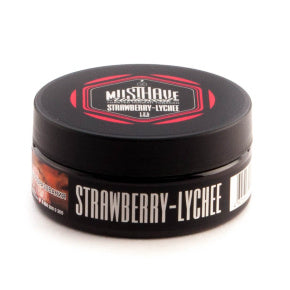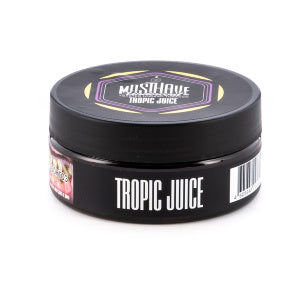 WARNING: This product contains nicotine. Nicotine is addictive.